Photograph of our 'Local Landmarks' image This challenge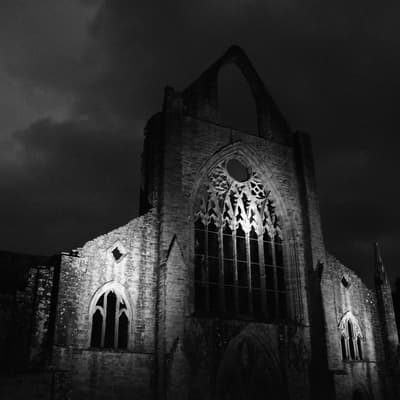 The previous 'Picture This' challenge was held for the past two weeks to give everyone the opportunity to submit their 'Local Landmark' photos.
Three members of our photography page frequently join the challenges each week. They have posted their Landmark photos on the page for the past two weeks.
Anto Roberts launched the challenge with seven photos posted to the Facebook group, including two of the Monnow Bridge, two of the Iron Bridge, a nighttime photo of the Rolls statute outside the Shirehall and a photo of the Duel Viaduct and Bridge. .
Naomi Rettig also posted photos of the viaduct with the caption "Disused viaduct, no filter, May 21". She added a few more showing both the viaduct and the iron bridge in a single photo. Finally, she finished with a photo from the top of the iron bridge.
Tom Penny submitted two photos of less popular landmarks in the Monmouthshire area. The first was Tintern Abbey, captioned "Bit of an old photo of Tintern Abbey taken on Christmas Eve 2016". The second photo was of Dixton Church taken in March of this year.
If you'd like to take part in this week's photography challenge, join our Monmouthshire Beacon 'Picture This' Photography Club Facebook page.
It doesn't matter what your photography background is. Everyone is welcome to join and try.