CosXPo is an event held annually at the University of Reading in the UK, which brings together those involved in the art of cosplay as well as professional and amateur photographers who specialize in capturing images of them.
The weekend event aimed to educate, engage and inform attendees on areas such as costume making, cel shading, prop making, how to cosplay on a budget and, for photographers, how to start your journey as a cosplay photographer.
• Looking for the best camera for portraits?
I attended this year's highly anticipated and eagerly awaited show (thanks, COVID), which saw two main photography-focused events: a talk by Carlos Adama on how to start photographing cosplay and a photography workshop practice led by Jamie Flack.
Image 1 of 8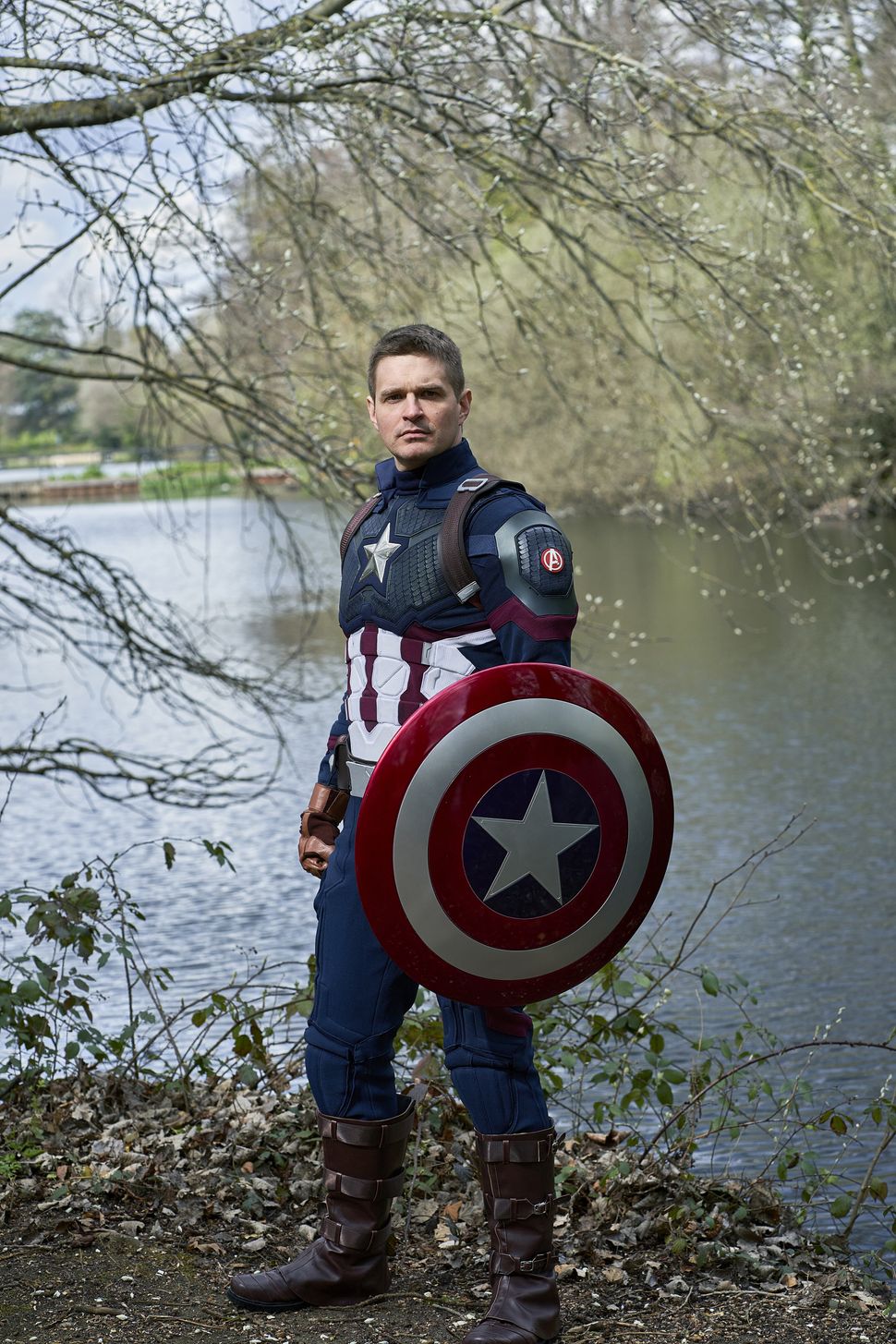 Image 2 of 8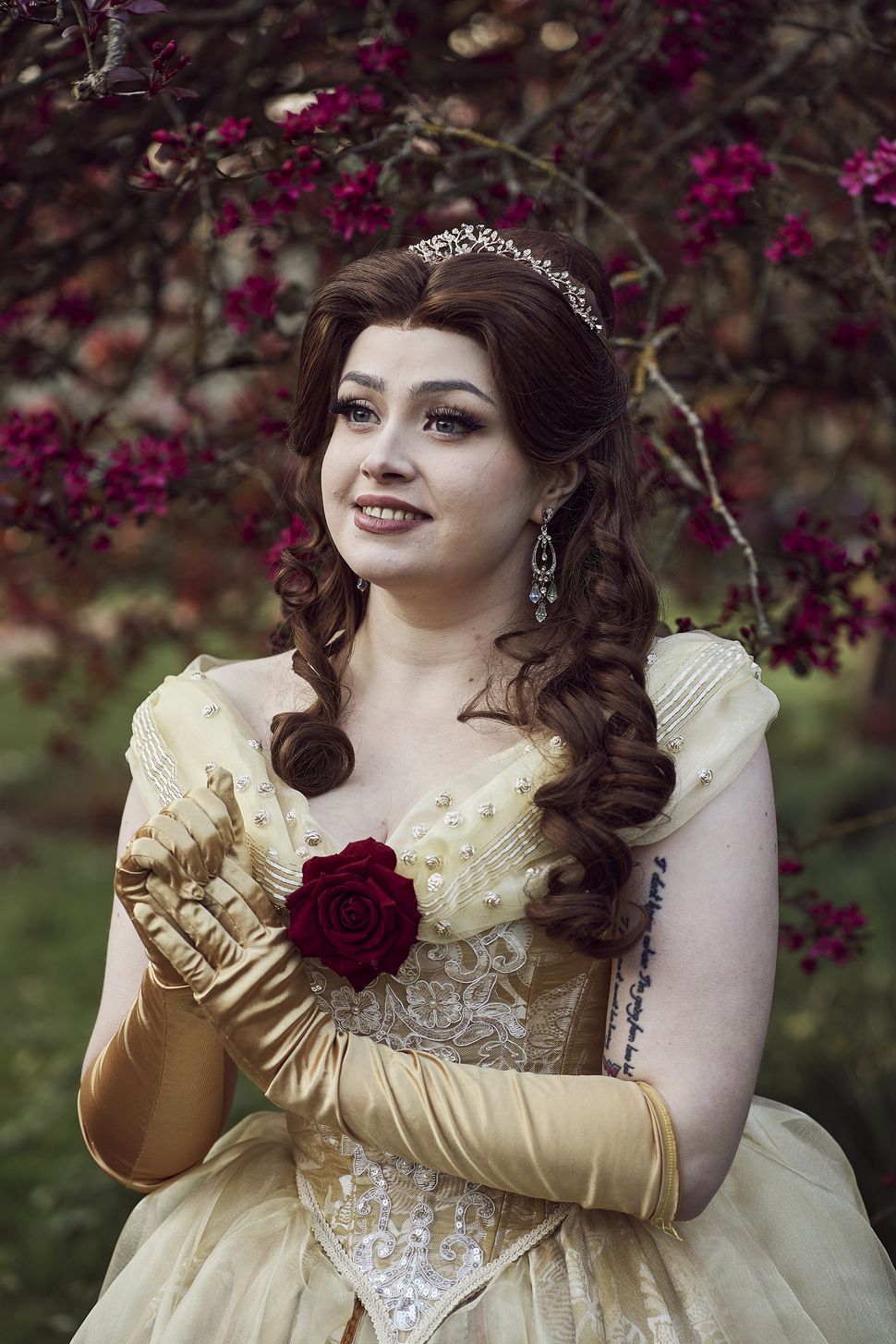 Image 3 of 8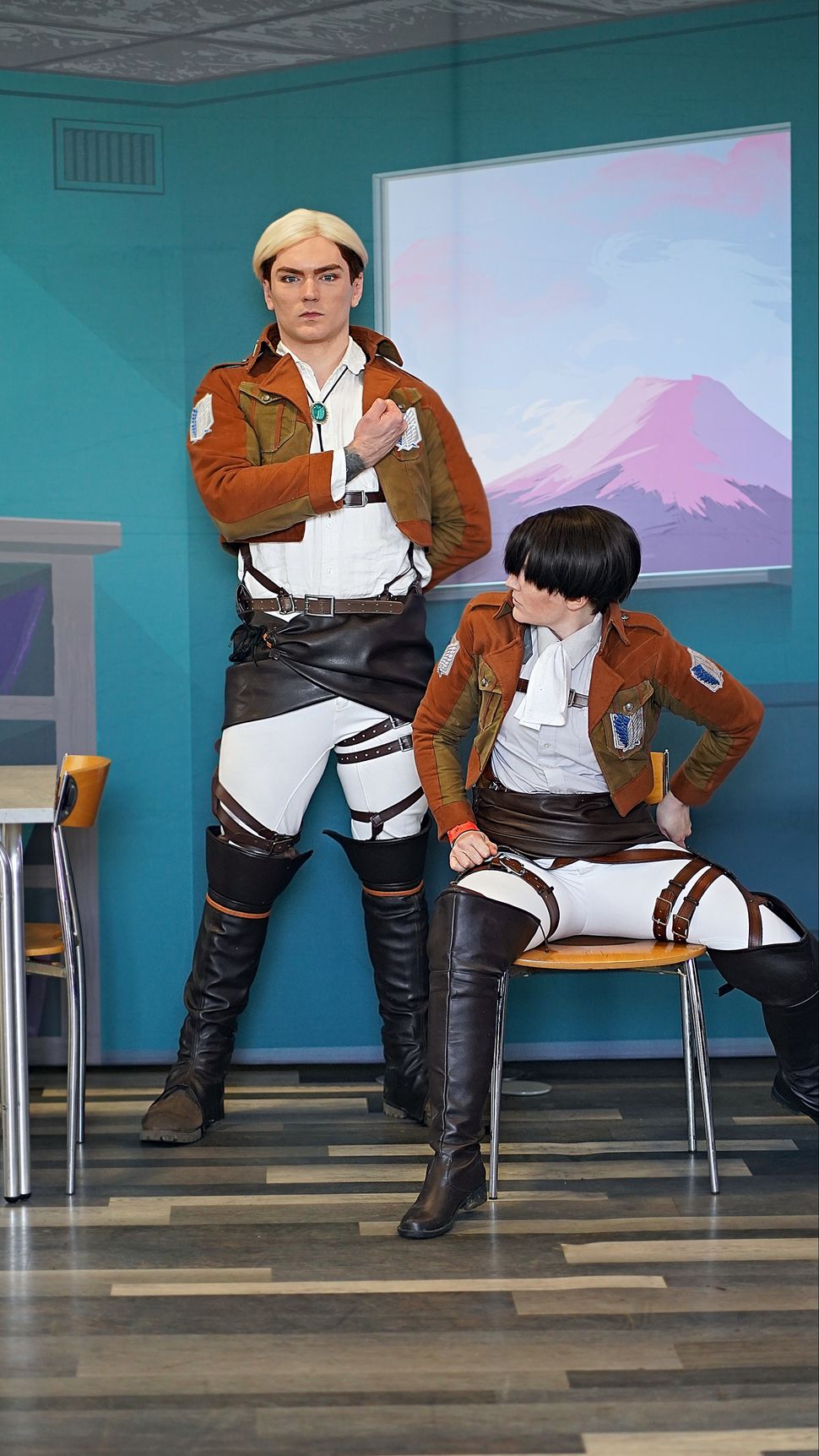 Image 4 of 8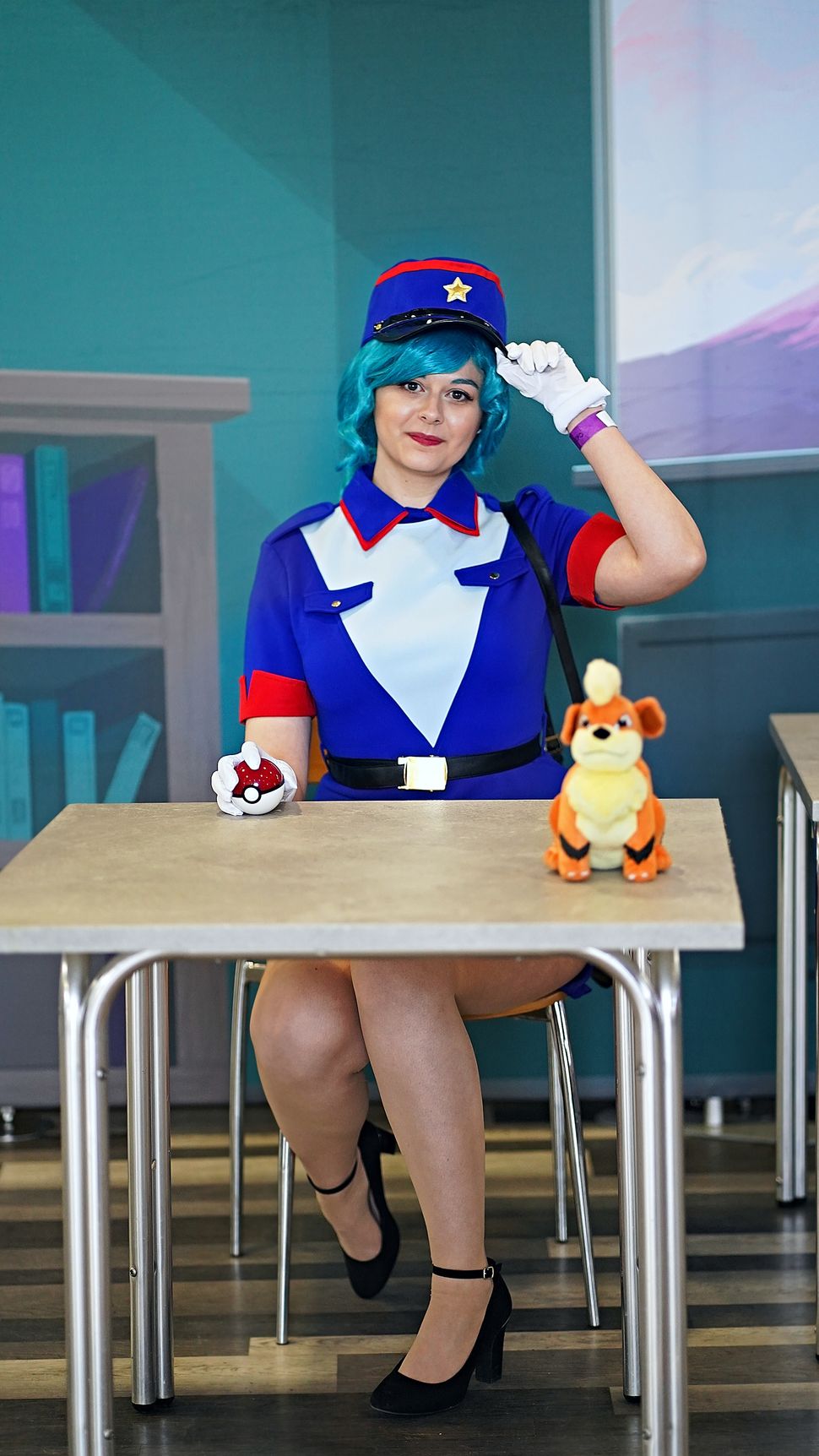 Image 5 of 8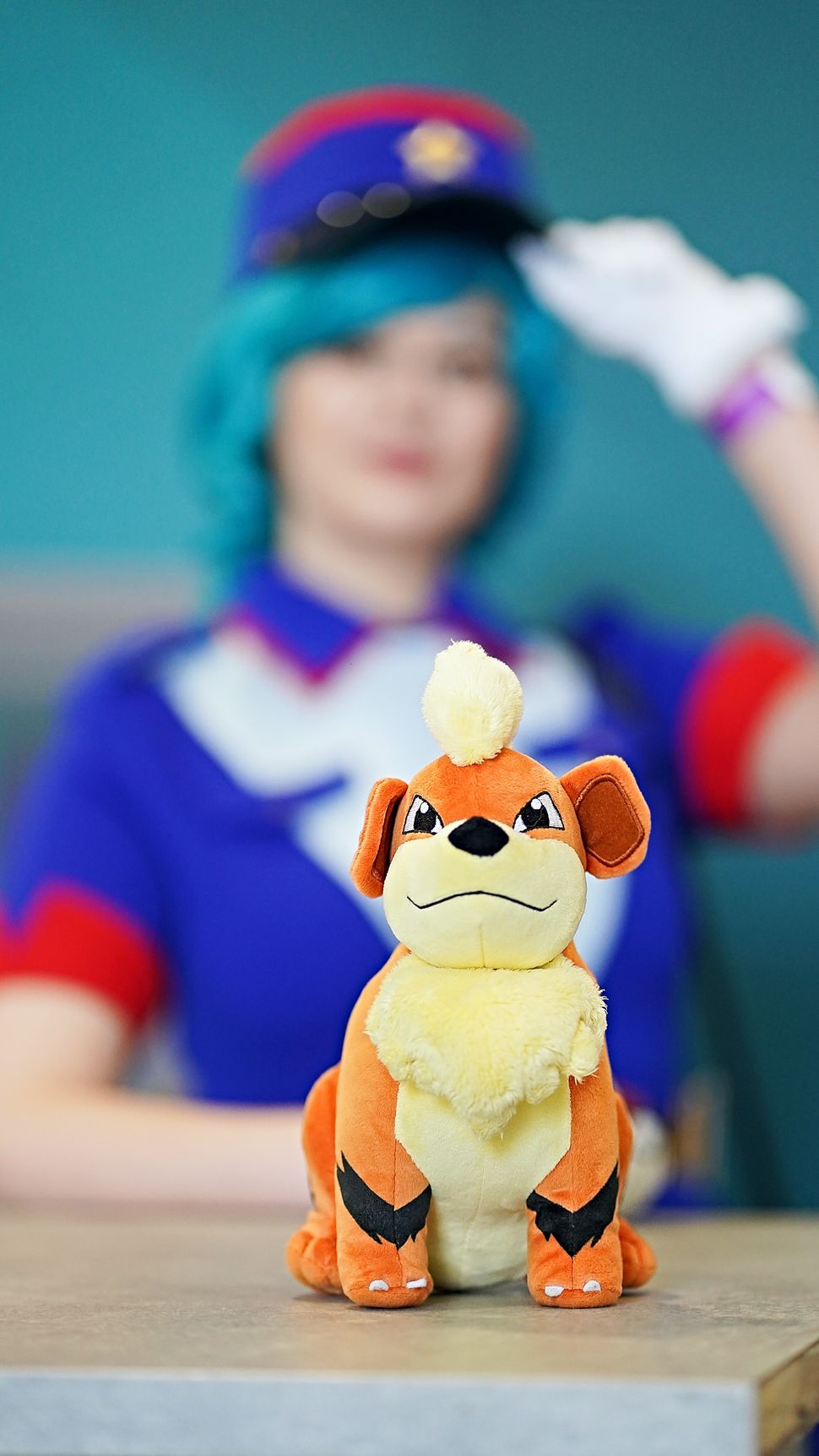 Image 6 of 8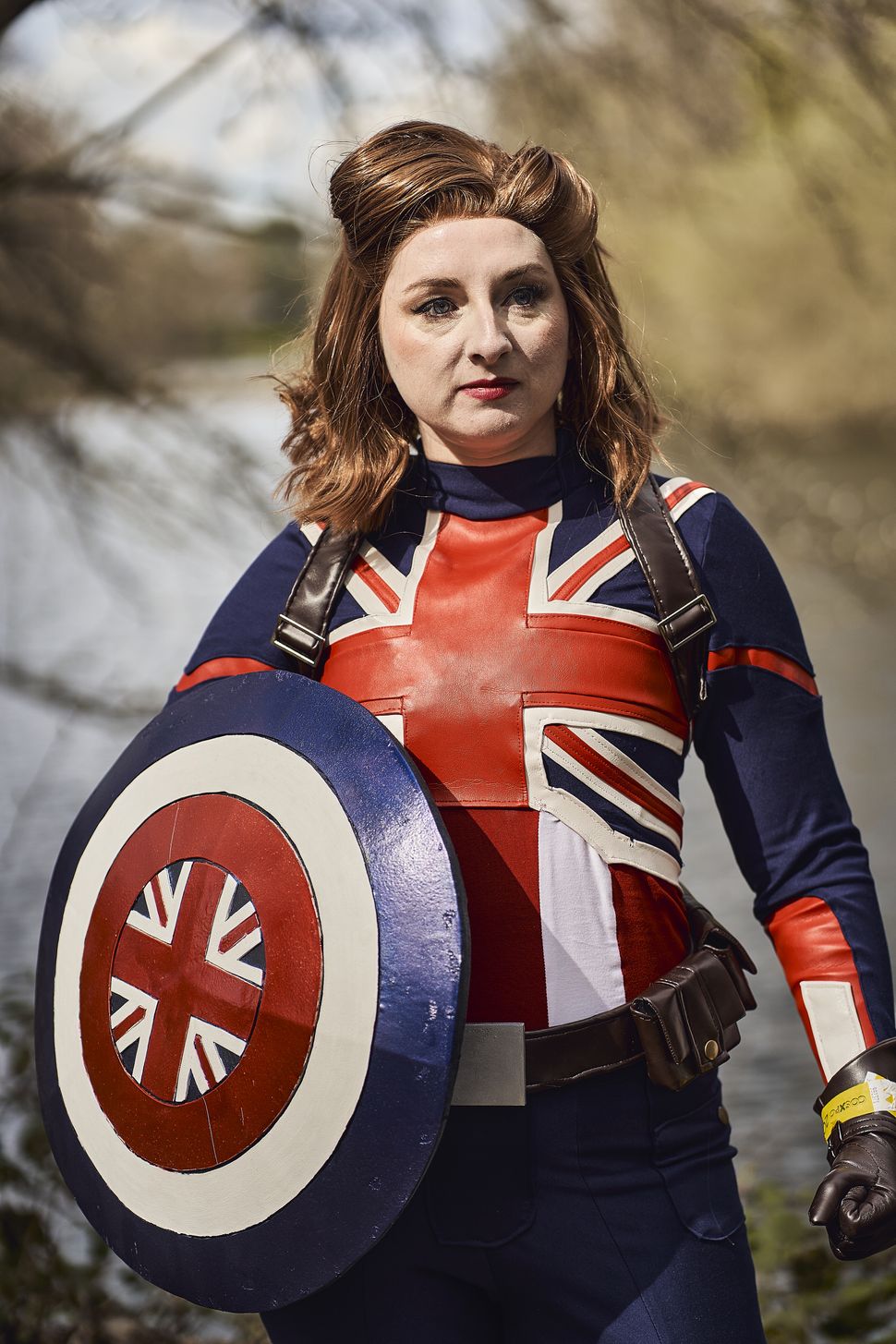 Picture 7 of 8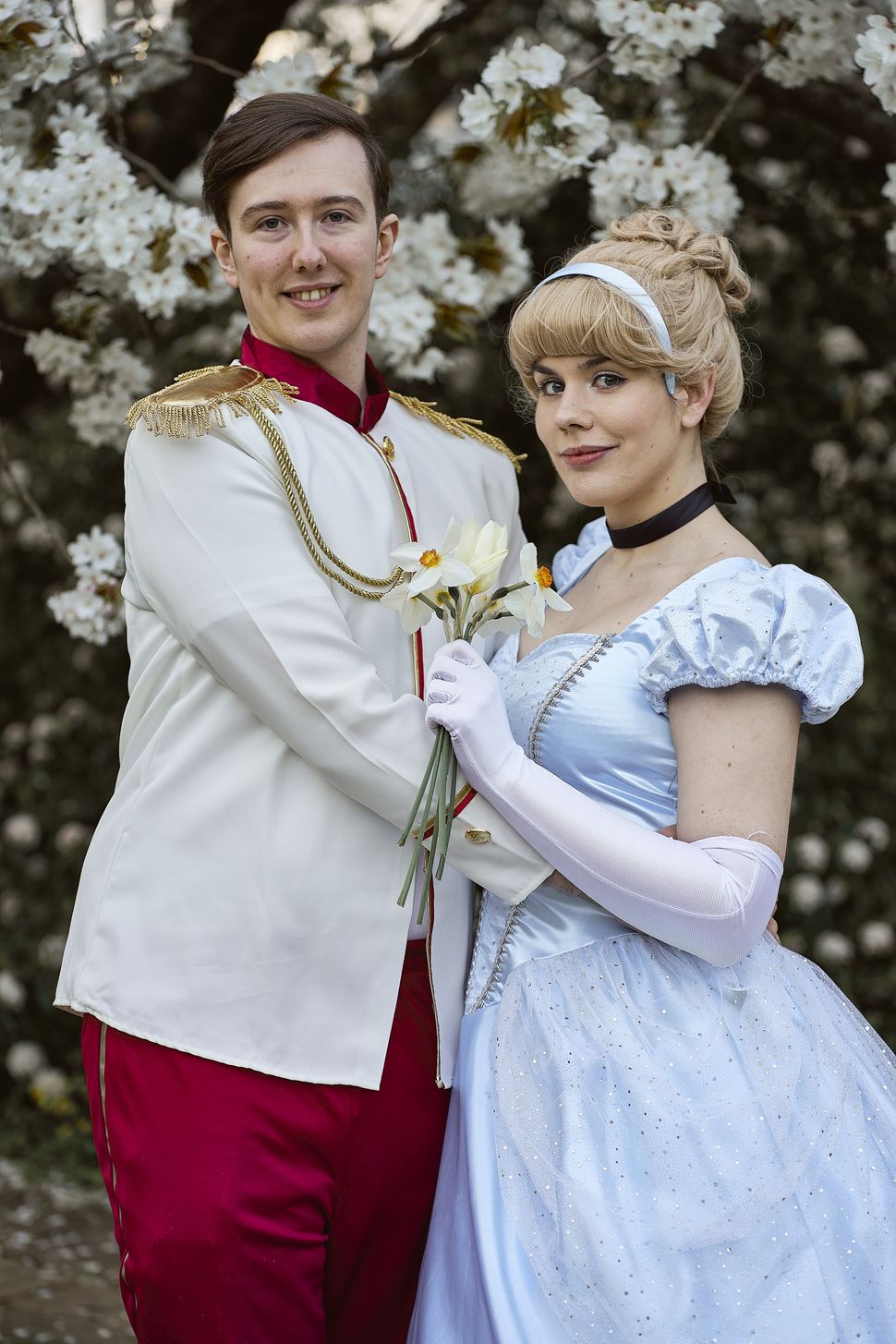 Image 8 of 8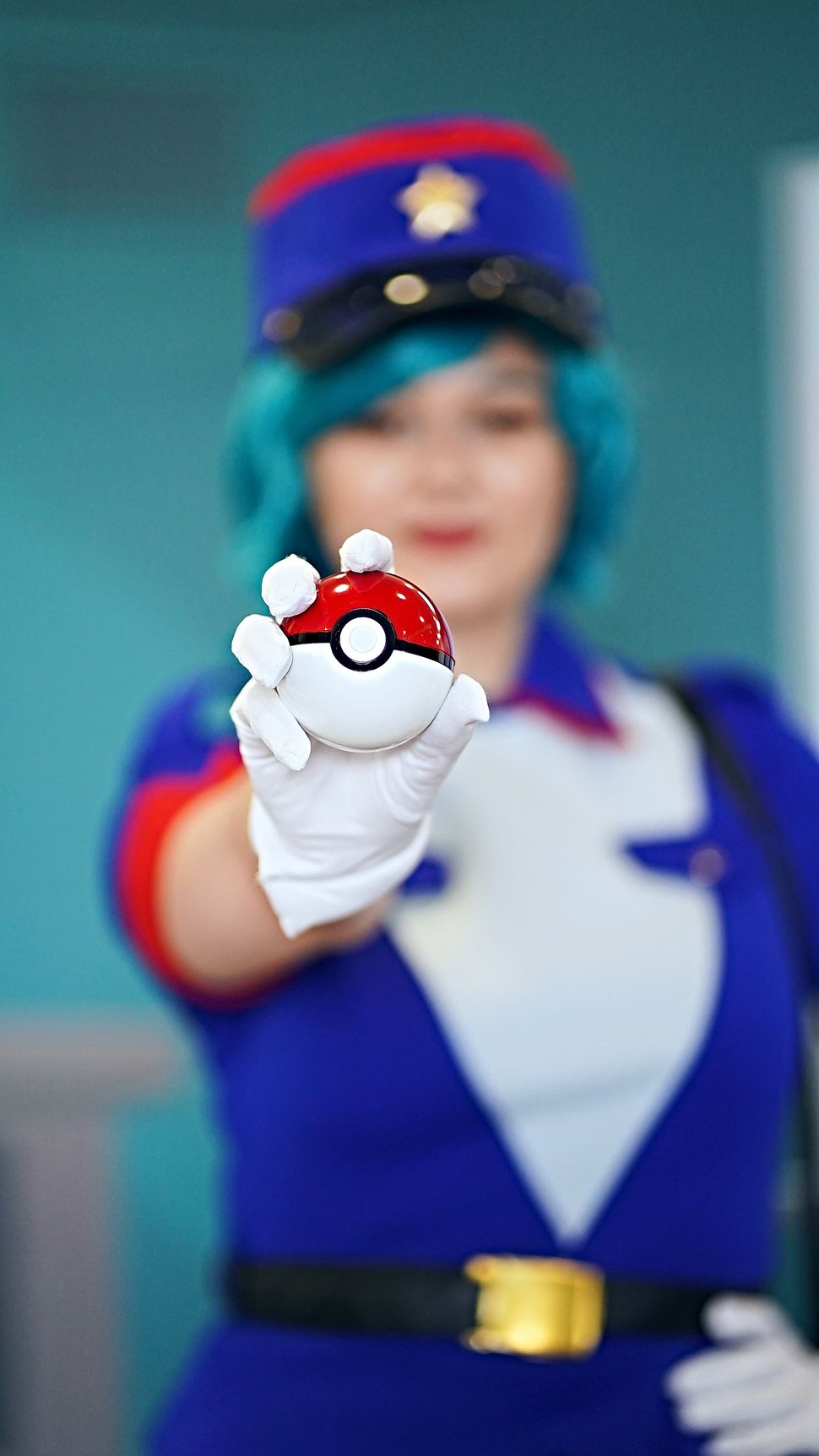 CosXPo typically takes place over a sunny weekend from March to April, showcasing a wealth of talent and craftsmanship through expert panels and mentor-led workshops designed to benefit all creative abilities, from demonstrations on wearing knock-off knockers (breastplates) to cosplay life hacks and the steps to becoming an apprentice foam smith.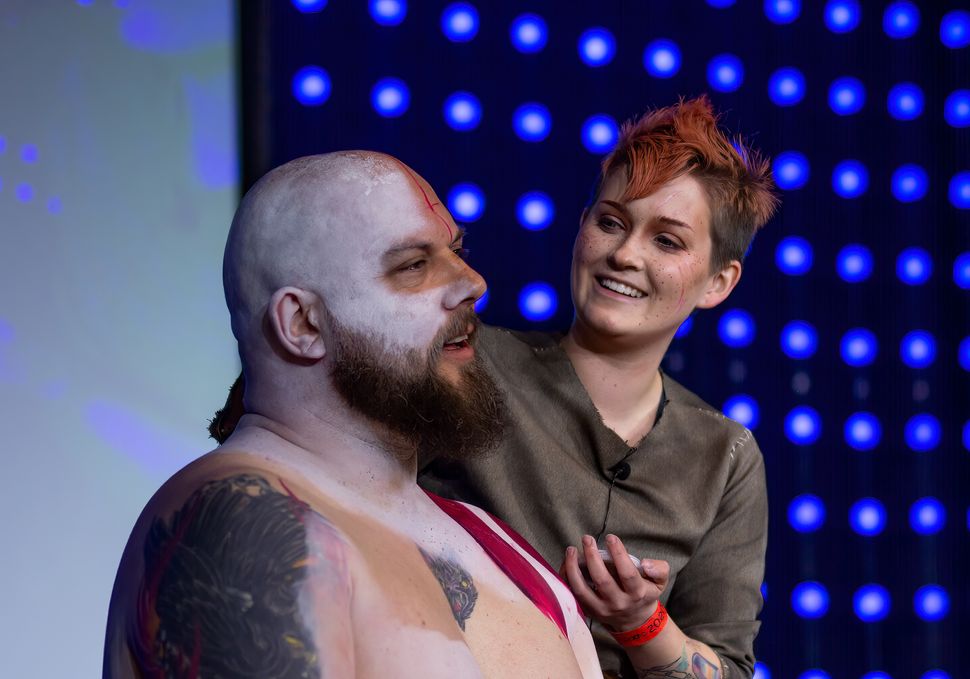 The initial idea of ​​sharing this wide range of knowledge with the community of other cosplayers is how CosXPo was born.
The first event took place in 2018, and its organizers created a convention they themselves dreamed of attending: an event that focuses on all things cosplay, photographer collaborations, skill development, sharing of knowledge and mastery of techniques.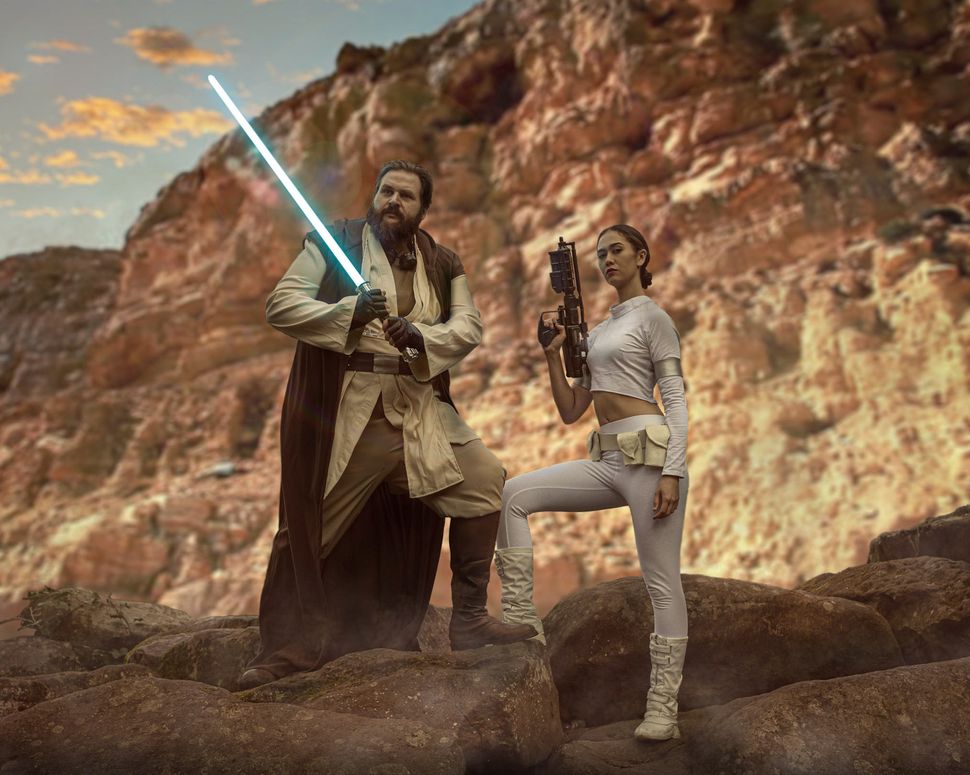 Exciting photo opportunities were on hand at CosXPo this year with two hand-painted sets for photographers and models to use: a sci-fi portal and an anime-style classroom setting designed and created by Jamie Flack.
The areas surrounding the University of Reading campus also offered amazing filming locations. The most popular spot was the Harris Gardens, a five minute walk away, which featured beautiful flowering trees in various colors.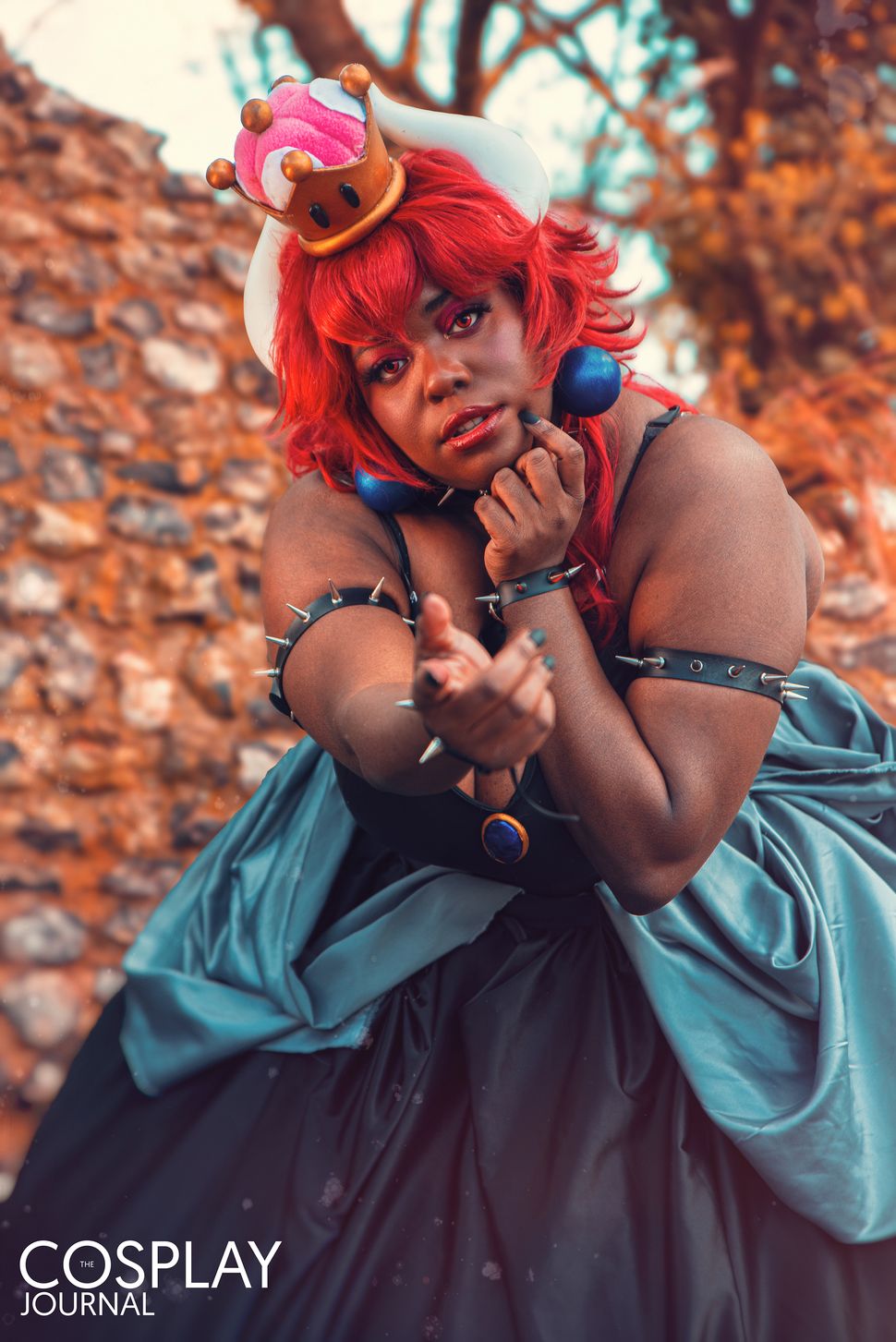 Other popular locations the photographers used included a cave, a large oversized abandoned log, industrial architecture and a bridge near a charming duck pond. The photo opportunities were endless!
I only went on Fridays and had a specific train to catch, otherwise I could have easily got lost filming each location, exploring everything the campus had to offer.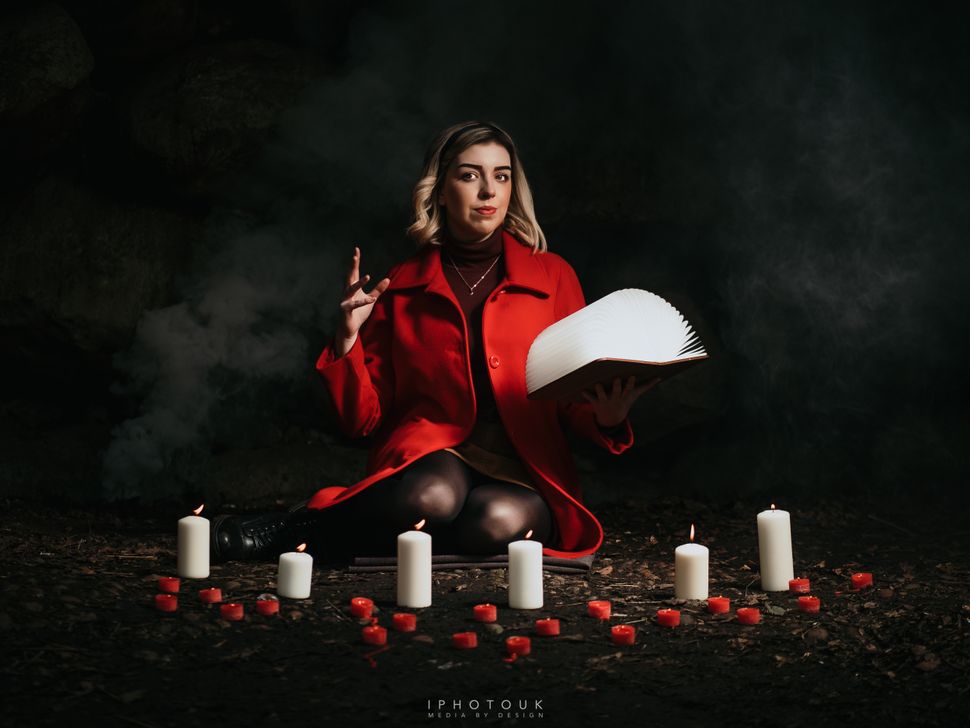 If that wasn't enough, CosXPo also had vendors upstairs and in a separate area selling handicrafts ranging from wigs to jewelry, and when it came to food, there were plenty of stalls and a Starbucks, c That's all that was needed to keep me fueled for the long day, although kudos to the Bagel Shop as the "Boss" bagel was fantastic.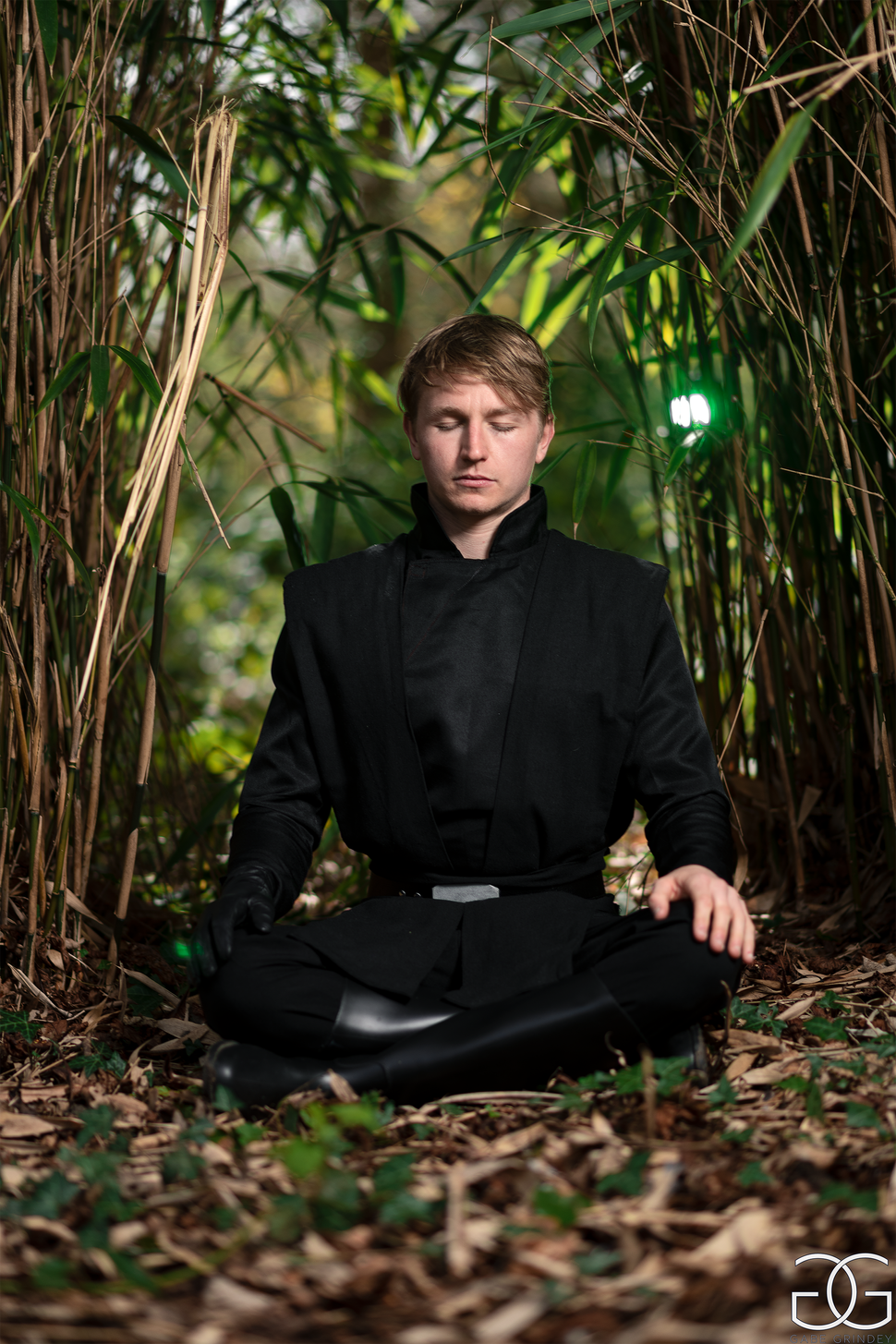 The event really had it all, even an after-party! From shared photos to social groups, it looked like everyone had a great time and the spirit of the cosplay community was truly amazing to see. Many thanks to Amy and the event team for inviting me to such a unique and fun photography event.
Definitely add CosXPo to your list of events to attend next year for a day of exciting talks, panels, and collaborations with talented people who bring fantasy to life.
Read more:
The best lens for portraits
Best photo editing software
What's in your camera bag? Cosplay photographer Carlos Adama reveals all
Kids of Cosplay combines the ordinary and the extraordinary in a striking photo book
Cosplay Photographer Jamie Flack Reveals His Must-Have Camera and Bag