Exhibition of photographs by Ansel Adams at Kean University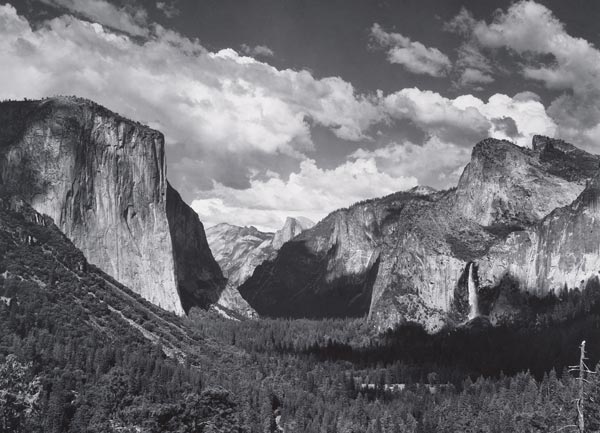 NEWS | FEATURES | PREVIEWS | EVENTS
originally published: 04/21/2022
(UNION, NJ) — The works of iconic 20th-century landscape photographer Ansel Adams will be displayed in the Kean University Galleries as part of an exhibition at Liberty Hall Academic Center. the Early works The exhibit features 42 original vintage photographs by the master photographer of the American West, spanning the 1920s through the 1950s. It is open to the public with paid admission (PWYW) through June 17, 2022.
"Adams was an innovator. He never stopped evolving his artistic process," said Kean University President Lamont O. Repollet, Ed.D. "It is essential that our students have the experience of seeing original works of art and learning more about the artists behind these creations. I encourage our students, faculty, staff and community to view this famous exhibit.
Adams, an environmentalist and giant in the field of landscape photography, was renowned for his use of light, both in the field and in the darkroom. He helped build public appreciation for the American wilderness through his captivating images of the more than 40 national parks he explored, including Yosemite, Yellowstone, and Glacier National Park.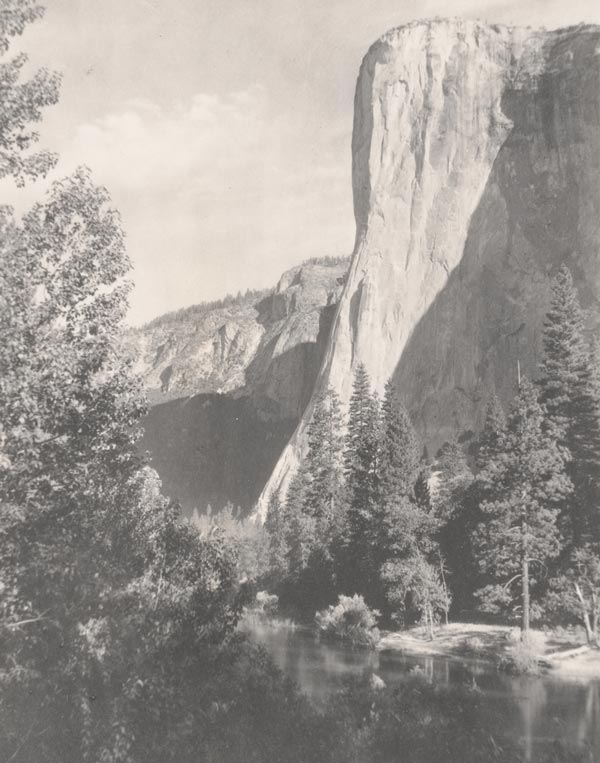 Photo credit: El Capitan, 1923. Photo by Ansel Adams. @The Ansel Adams Publishing Rights Trust
Lynette Zimmerman, executive director of Liberty Hall Academic Center and Kean's Galleries, said Adams' passion for the environment "will be right at home" at Liberty Hall Academic Center Gallery. "We are delighted to present the original works of this incredible photographer," she added.
This exhibition focuses on the masterful small-scale prints made by Ansel Adams from the 1920s to the 1950s. During this period there was an evolution in his style of printing, from soft, warm-toned Parmelian prints to pictorial paintings of the 1920s High Sierras at the Group f/64 school of sharp photography which he co-founded. with Edward Weston and Imogen Cunningham in the 1930s. And later, after the war, Adams moved towards a cooler, more contrasting style of printmaking. Throughout, Adams proves himself to be a poet of light, both in the field and in the darkroom.
Advertise with New Jersey Stage for $50-$100 per month, click here for more info
---
Ansel Adams: Early Works is organized by art2art Circulating Exhibitions, LLC. All photographs are from the private collection of Michael Mattis and Judith Hochberg.
Liberty Hall University Center Gallery is located at 1003 Morris Avenue in Union, New Jersey, on the Union campus of Kean University.
Founded in 1855, Kean University is one of the largest metropolitan institutions of higher learning in the region, with a highly diverse population of students, faculty, and staff. Kean continues to play a key role in teacher training and is a center of educational, technological and cultural enrichment serving more than 16,000 students. The University's six undergraduate colleges offer more than 50 undergraduate degrees in a full range of academic subjects. Nathan Weiss Graduate College offers seven doctoral programs and more than 70 graduate options leading to master's degrees, professional degrees, or certifications. With campuses in Union, Toms River, Jefferson and Manahawkin, New Jersey, and Wenzhou, China, Kean University pursues its mission of providing an affordable and accessible world-class education.
TOP PHOTO: Photo credit: From Wawona Tunnel, Winter, Yosemite, 1935. Photo by Ansel Adams. @The Ansel Adams Publishing Rights Trust)