Apple has revealed the winners of its 'Photo on iPhone' contest with 10 selected photos, showing the incredible level of detail you can get from a iPhone 13 Pro or iPhone 13 Pro Max.
The images were selected by an international panel of expert judges, including Anand Varma, Apeksha Maker, Peter McKinnon, Paddy Chao, Yik Keat Lee, Arem Duplessis, Billy Sorrentino, Della Huff, Kaiann Drance and Pamela Chen. The 10 finalists came from China, Hungary, India, Italy, Spain, Thailand and the United States.
From shimmering sea glass and mouth-watering strawberries to frosty snowflakes and sunset-like tulips, the wealth of macro photography talent is extraordinary. These winning images will now be featured on Apple's website and Instagram, as well as Apple digital campaigns and billboards in select cities.
Anyone entering the contest could do so by submitting a macro photo taken directly from the camera of an iPhone 13 Pro or iPhone 13 Pro Max, although Apple also allowed photo editing through the app. Photos or third-party software.
"The iPhone 13 Pro line features the most advanced camera system ever in an iPhone, and for the first time users can capture crisp, stunning macro images on the device they take with them wherever they go. they will – opening up a photography technique previously reserved for those with specialized camera equipment, to even more people," Apple said (via a blog post announcement of the winners).
"The winning images demonstrate that the beauty of macro photography lies in its ability to turn the ordinary into the extraordinary and capture the small things in a big way."
Check out the selected photos below:
Image 1 of 10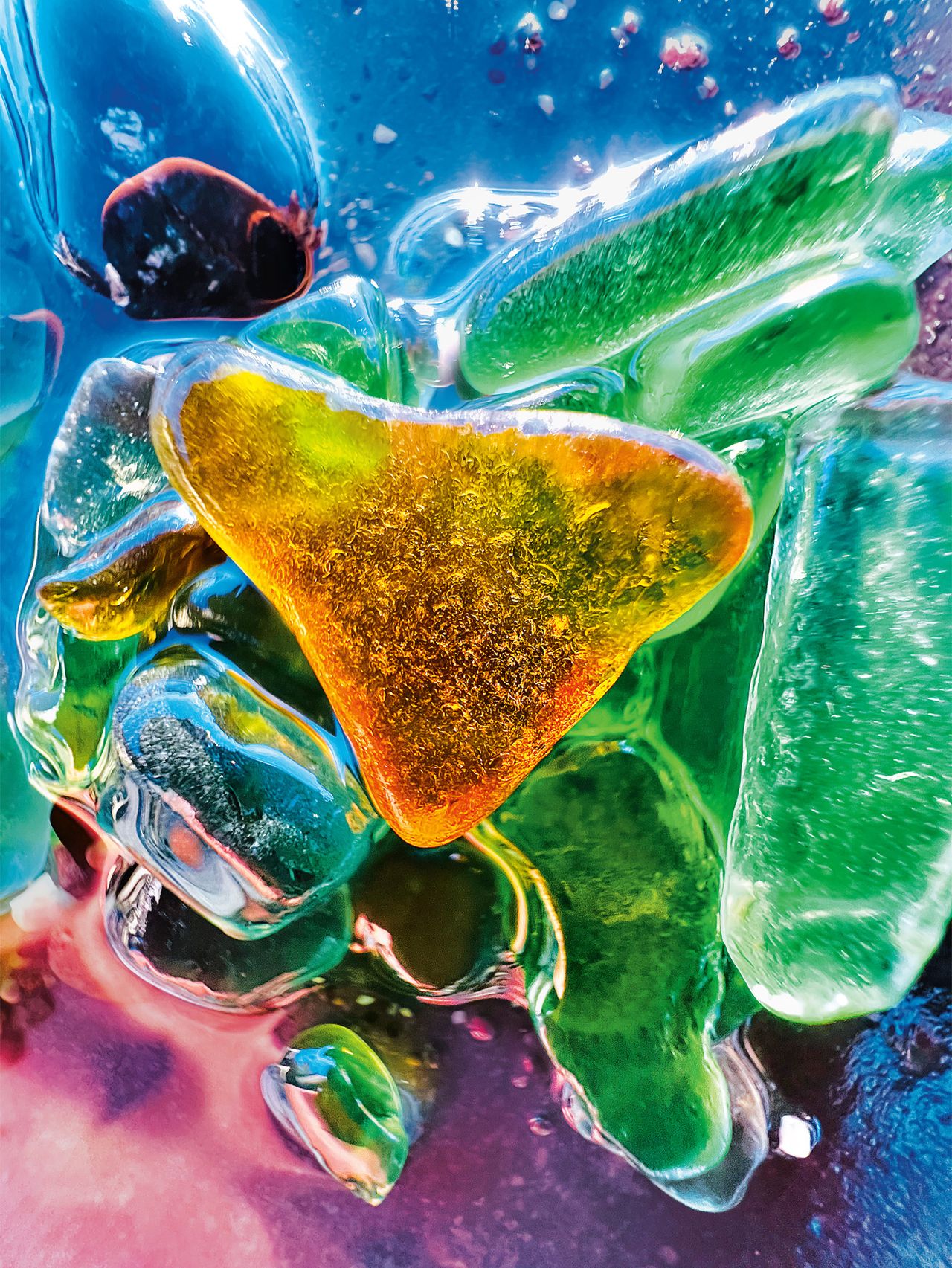 Image 1 of 10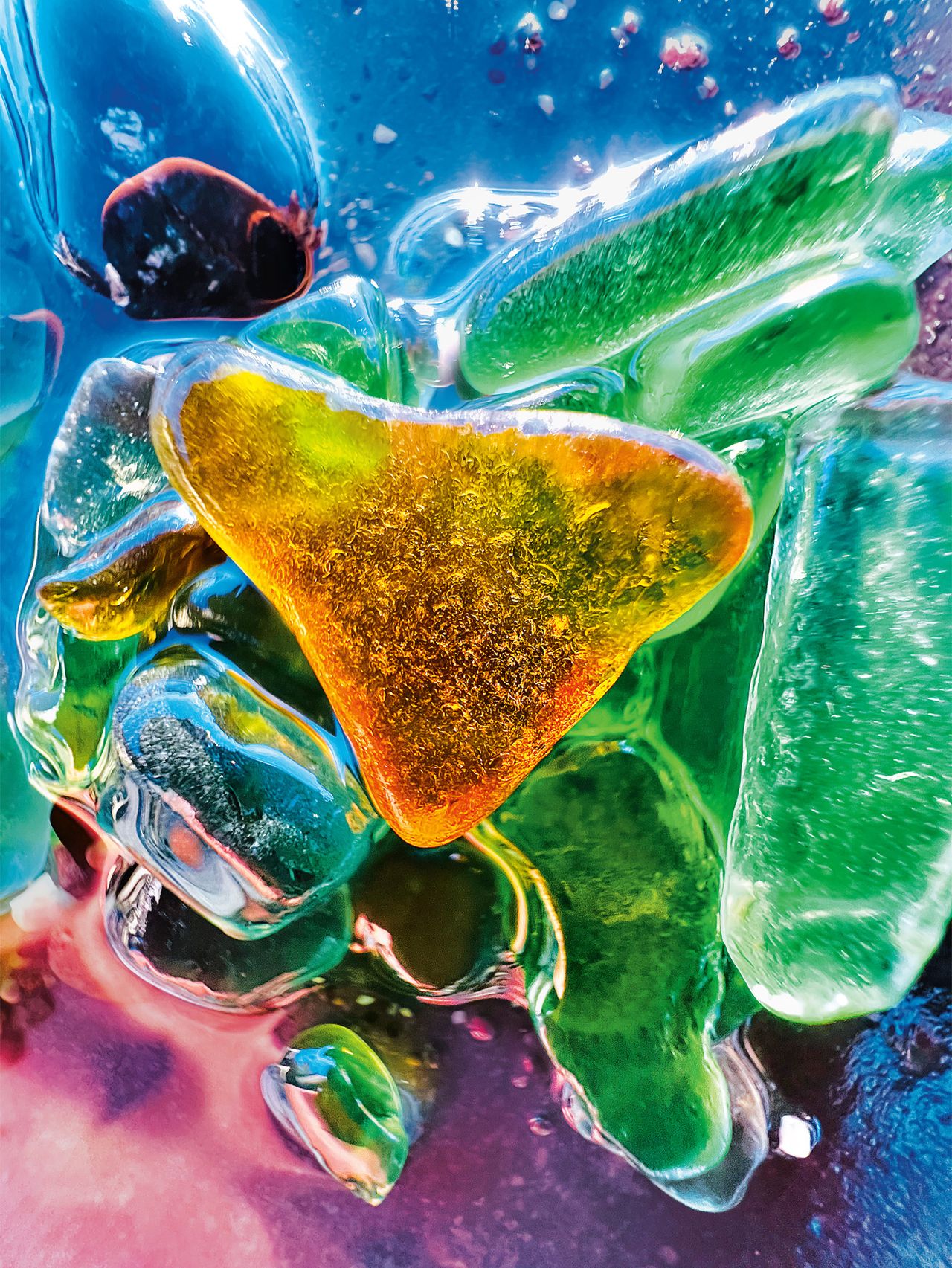 Apple has shared some tips for anyone looking to capture the best images, such as getting two centimeters closer to the subject, placing a main focus point near the center of the frame, and shooting the image at 0.5x to capture a Ultra wide field of vision.
Meanwhile, Apple recently rolled out a new update which aims to make video creation on iPhone and iPad devices a little easier. Additionally, it was found that the new Apple charger leaked before its official announcement – and it looks to be groundbreaking for iPhone and Apple Watch users.