After the pandemic canceled last year's photo contest, 13-year-old Corbin Milberger hopes to repeat his 2020 success.
Every morning, Corbin wakes up to feed the animals on his family's property. In his bedroom and throughout the Milberger household, you can see banners and trophies acknowledging his and his family's successes in breeding competitions both locally and statewide.
He competes in roping, photography contests and shows off steers and heifers, he said.
However, if you asked Corbin what his passion is, he would tell you that it is his photography.
"I just wanted something different one day," Corbin said of when he tried photography and discovered a passion for it.
He was terrible at first, but as he kept repeating the task of taking pictures, up to 20 a day, he continued to progress, Corbin said.
"It's just something he's always loved," said Shelly Milberger, Corbin's mother. "Ever since he was little, he always took pictures."
Now every day you can see him driving on his ATV and if the light hits something right you'll see Corbin pausing to take a picture of the look of the sunset over the pond or a close up of the way winter freezes affected the fence in the area.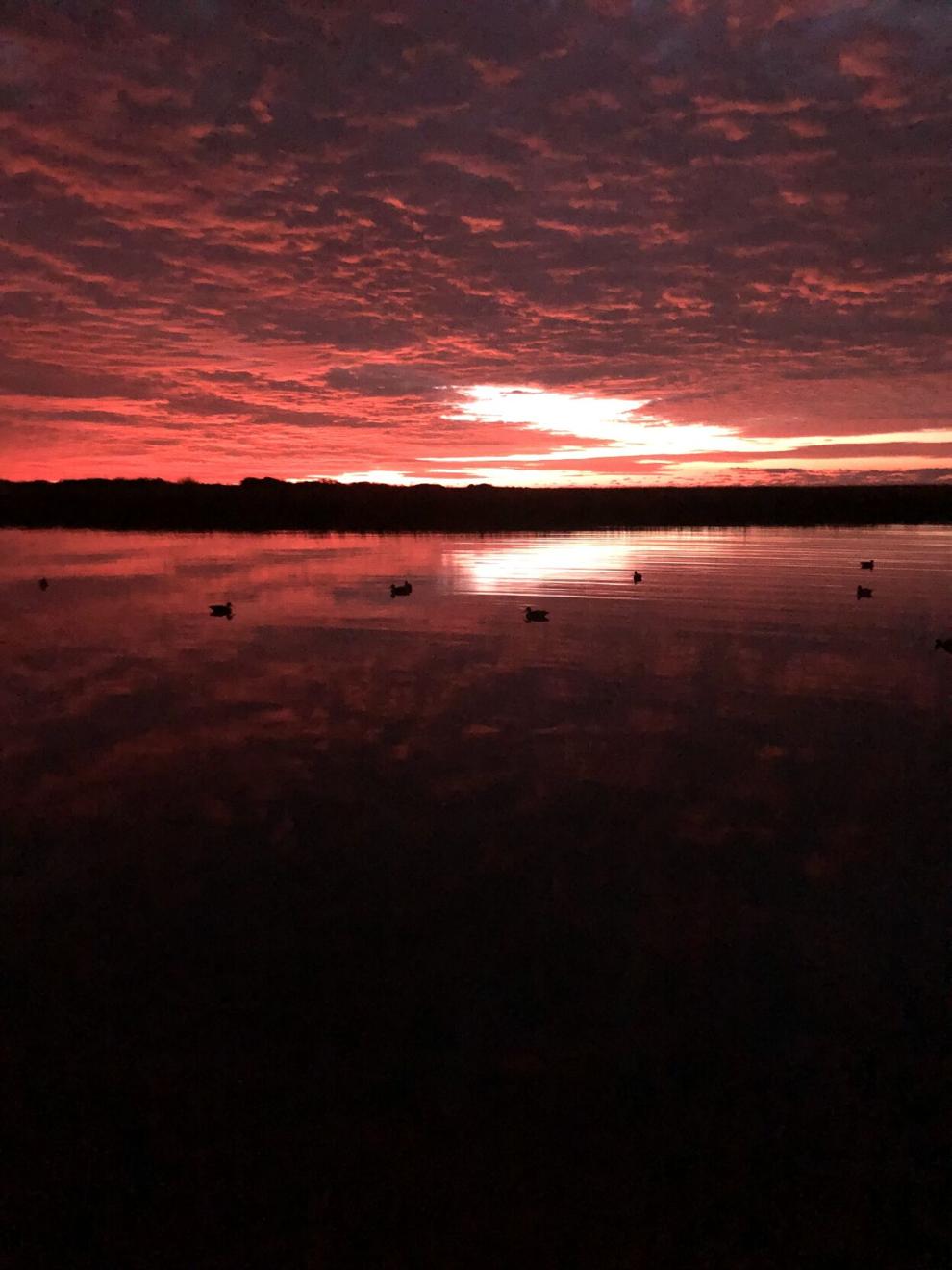 Often he rushes around the house calling his mother to show all the pictures he has taken. "You can see the progress he's made with every outing," Milberger said.
For the past four years, Corbin has participated in the Victoria Livestock Show photography competition. Every year he learns and grows from the experience and improves his photography, he said.
This improvement only accelerated when he started taking photography classes, she said.
In 2020, a photo he took of a pond where he used a fishing lure to achieve a ripple effect on the water in twilight lighting and a clean background won the landscape category in the photography competition of the Victoria County Fair, they said.
In 2021, there was no photography competition due to COVID-19 issues, but Corbin hopes he can win again and hopefully win in the other categories as well, he said. .
When he grows up, he hopes to use his photography skills to become a wildlife photographer.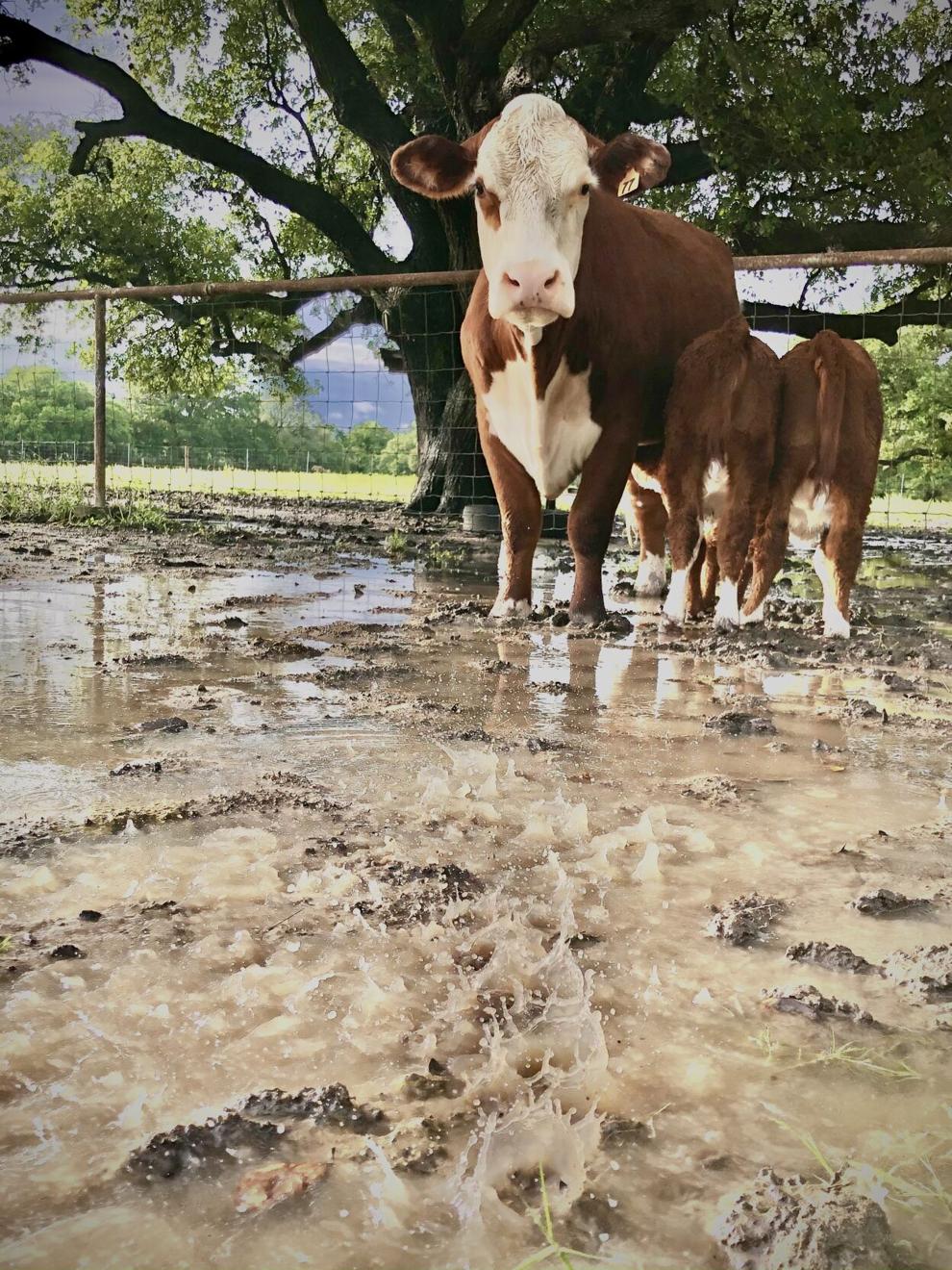 Corbin often takes his camera with him whenever he goes deer hunting to try and photograph the deer. The added challenge of composing a great shot while trying not to scare the animals is fascinating to him, he said.
His dream shot is to get a shot of a buck in the snow, he said.
In the meantime, Corbin will continue to try to hone his craft to fill out the annual photo albums his grandparents receive and enjoy each year.
He does not know which photo he will choose for this year's contest and expects to make a final decision on the last day to submit all the photos he took last year.