Here's how to have fun with winter photography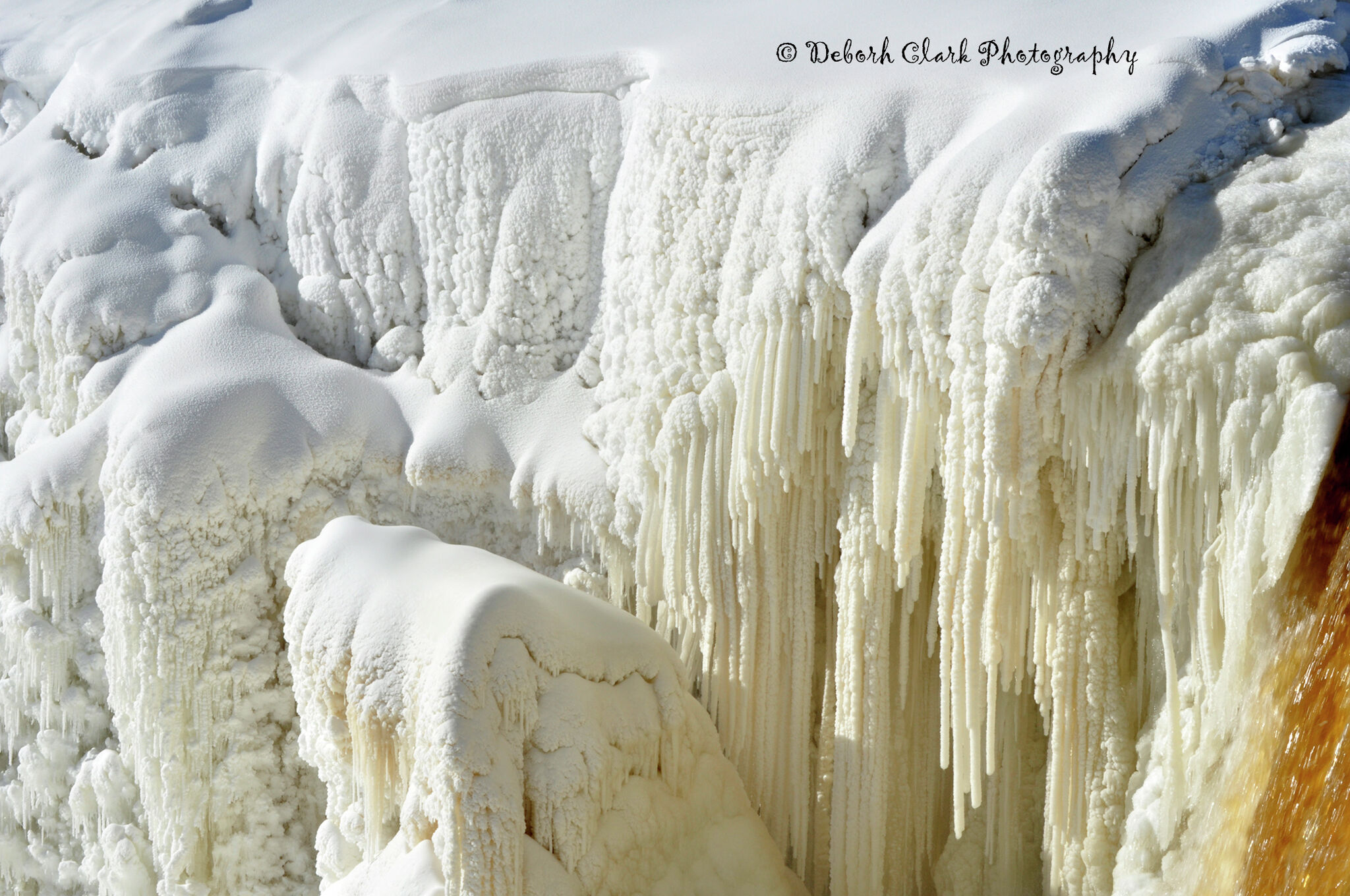 Living in Manistee hosts many opportunities for winter photography. Michigan's landscape offers scenes of frozen waterfalls, icy shores, moonlit nights illuminating snow-covered fields, frost-laden trees, lighthouses battling stormy days, and, of course, the Northern Lights. .
Winter photography can encompass much more than shooting beautiful landscapes, such as macro shooting individual snowflakes, capturing bubbles as they freeze, shooting falling snow, or capturing fun 3D images. with a cell phone.